Reputable international and German companies and their shareholders, private equity funds as well as family offices are our clients in corporate transactions, with a special focus on small and mid-cap transactions. We act as advisors on the buy- and the sell-side in M&A auctions as well as face-to-face transactions. Our goal are efficient and target-oriented processes without unnecessary loop ways. We have provided advice in more than 100 successfully closed corporate transactions – drafting bid letters or letters of intent, conducting due diligence as well as drafting and negotiating agreements or other transaction documents as process letters, non-disclosure agreements or supporting clients in setting up data rooms. In cross-border projects we lead international project teams and ensure that our clients have one legal contact in such transactions. Our experience has sharpened our focus on the essentials. Therefore, in small and efficient teams we handle transactions of considerable size and complexity. We would be pleased to give you a deeper insight into our experience and references in a personal meeting.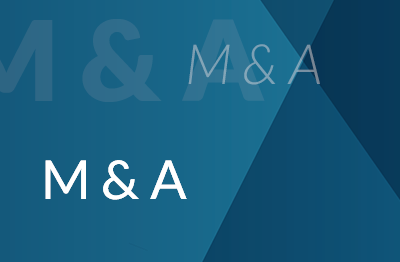 As advisors of entrepreneurs, we support our clients in all matters regarding the structuring and management of companies, design of corporate contracts, development and execution of governance structures, planning and execution of capital measures as well as of shareholders' and general meetings. We support our clients in the establishment of joint ventures as well as in other forms of business cooperation, in the planning, preparation and execution of reorganisation law matters as well as other corporate restructurings. We also take care for the corporate housekeeping and support our clients in improving corporate compliance, development of contract policies, codes of conduct, etc.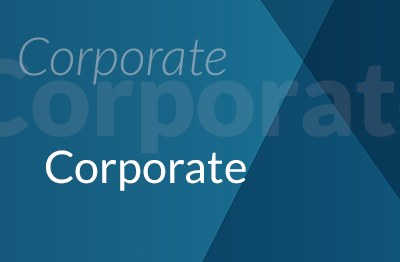 In the stock market environment, the focus of our legal advice and support is on capital measures, general meetings and implementation of the Market Abuse Regulation. Especially questions regarding ad-hoc notifications, voting rights notifications or director's dealing require quick and at the same time well-founded answers. Furthermore, we advise on the planning, preparation and execution of delistings and squeeze outs.
Wir begleiten unsere Mandanten in ihrem operativen Geschäft bei der Entwicklung, Verhandlung und Anpassung von projektbezogenen Verträgen. Ebenso unterstützen wir unsere Mandanten bei der Standardisierung und Optimierung von Abläufen durch (Weiter-)Entwicklung von Musterverträgen (z.B. NDAs, Liefer- oder Einkaufsverträge), Musterklauseln und Best Practices. Im Rahmen der laufenden Unterstützung im operativen Geschäft definieren wir Standard-Reaktionszeiten und inhaltliche Ziele, um in der täglichen Zusammenarbeit eine effiziente und zugleich planbare Unterstützung zu gewährleisten. Wir agieren dabei im direkten Zusammenspiel mit den jeweiligen operativen Einheiten.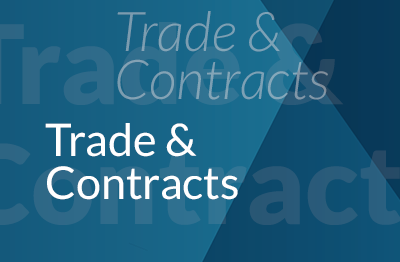 We support our clients in the negotiation, conclusion and execution of all forms of corporate financings such as (syndicated) loans for the on-going business, (syndicated) acquisition loans or other forms of financing including all supplement agreements and related securities. We have extensive practical experience in raising and receiving of promissory note loans.
We also support our clients in difficult situations. Based on our know how we develop solutions in the best interest of our clients such as refinancing arrangements or reorganisations, including negotiations with banks and other stakeholders. We also have broad experience in M&A transactions in distressed situations.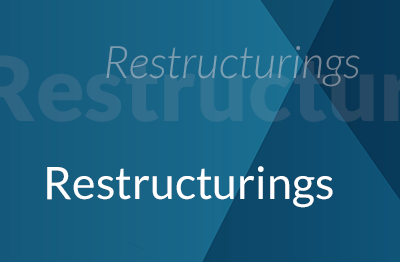 In case of conflict, together with our clients we develop strategies – including preventive measures. A legal dispute for us is not an end in itself. Chances and risks of a dispute must be carefully determined and weighed – and this consideration must often go beyond the individual case. Litigation in our view always is the last escalation level which should preferably be avoided. In court we always act with a sense of proportion and with the commercial goal of the client in view.
Main areas of our work are corporate disputes, such as shareholder disputes, officer's liability, arbitration procedures or post-M&A disputes. Besides, we represent our clients in all kinds of commercial disputes arising from the ongoing business. Since disputes often extend to other areas of our expertise, we contribute such know how to the litigation.
Besides litigation before the ordinary courts, we also support our clients in arbitration proceedings and alternative dispute resolution proceedings.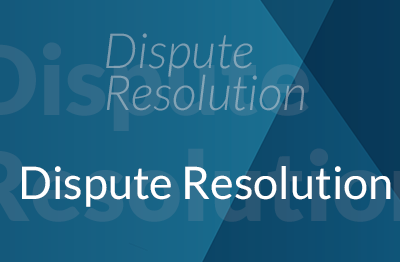 We support real estate investors in the acquisition, development and sale of individual properties or real estate portfolios – in both residential and commercial real estate. The partners of our law firm as leading legal counsel have advised on real estate transactions with a total volume of several billion Euros. Our team also has proven expertise on matters of rental law.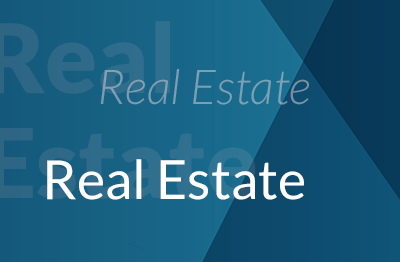 Our three notaries had profound training with experienced notaries and are internationally experienced transaction lawyers with specific expertise in the areas of Corporate/M&A and Real Estate. They prepare, notarize and execute in German as well as in English language any corporate transactions and measures at short notice and with highest professionalism.
Another area of expertise is company succession. Our notaries have extensive experience in all processes relating to real estate matters, especially the purchase and sale of real property including the execution of collaterals as well as the sale process of real estate portfolios.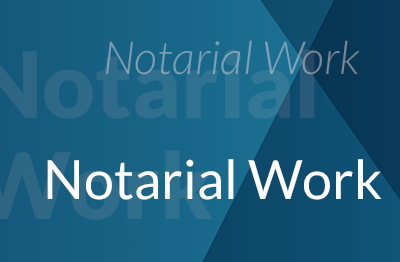 We support Italian clients and their German enterprises in all matters of German commercial law. Michael Eifler heads this area of expertise and as German-Italian native speaker is perfectly familiar with the company cultures in both countries and advises Italian clients in Germany since more than 20 years. The Italian Desk covers all of our areas of expertise – from M&A projects through ongoing legal and corporate advice to dispute resolution.